Dining & Shopping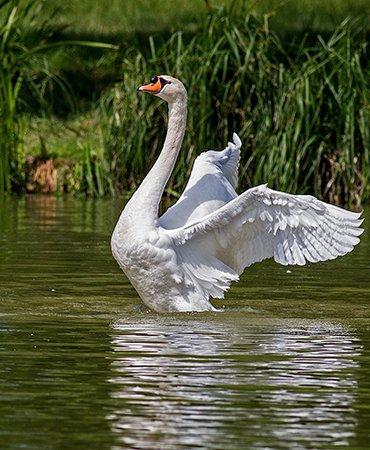 Spanning more than 24 acres, Denver Botanic Gardens at York Street presents a wide range of gardens and collections that illustrate an ever-widening diversity of plants from all corners of the world. Distinctive gardens define and celebrate our Western identity and a unique high altitude climate and geography.
Recreation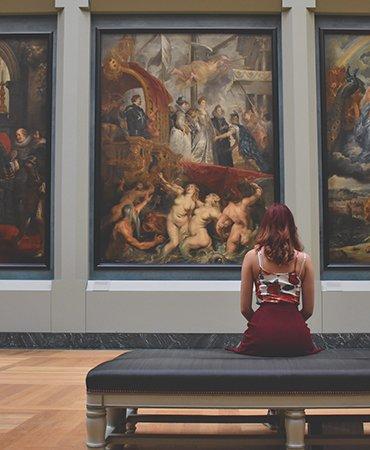 Denver Museum of Nature & Science
The Denver Museum of Nature & Science is the Rocky Mountain region's leading resource for informal science education. A variety of exhibitions, programs, and activities help Museum visitors experience the natural wonders of Colorado, Earth, and the universe.
Events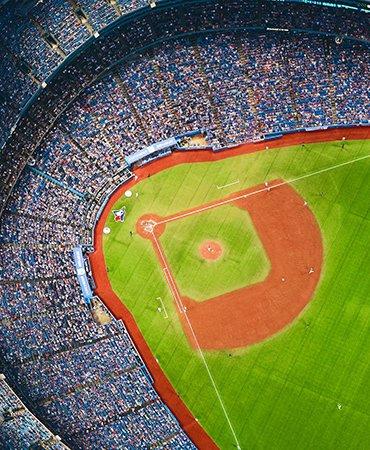 A modern stadium with an old-fashioned feel, this is one of the National League's first new parks built exclusively for baseball since 1962.